DNJ services for client's time-sensitive and Infotech's Mission is to provide exceptional IT staffing and project management mission-critical applications through best value solutions and promoting highest standards of quality, integrity and mutual respect.
DNJ Infotech's Vision is to be a top 10 IT services supplier by providing global support to its clients.
Our Seven Value which makes us different from others.
DNJ Infotech, Turning Values = Into Actions

Customer Satisfaction = We put our client's needs first and strive to exceed their expectations.

Dependability= We deliver on our commitments.

Flexibility = We are adaptable and agile to our client's and employee's needs.

Integrity = We act in all situations with the ethical standards and clarity of communication.

Respect = We value our clients, employees and partners.

Teamwork = We collaborate to build growth for our company and our clients.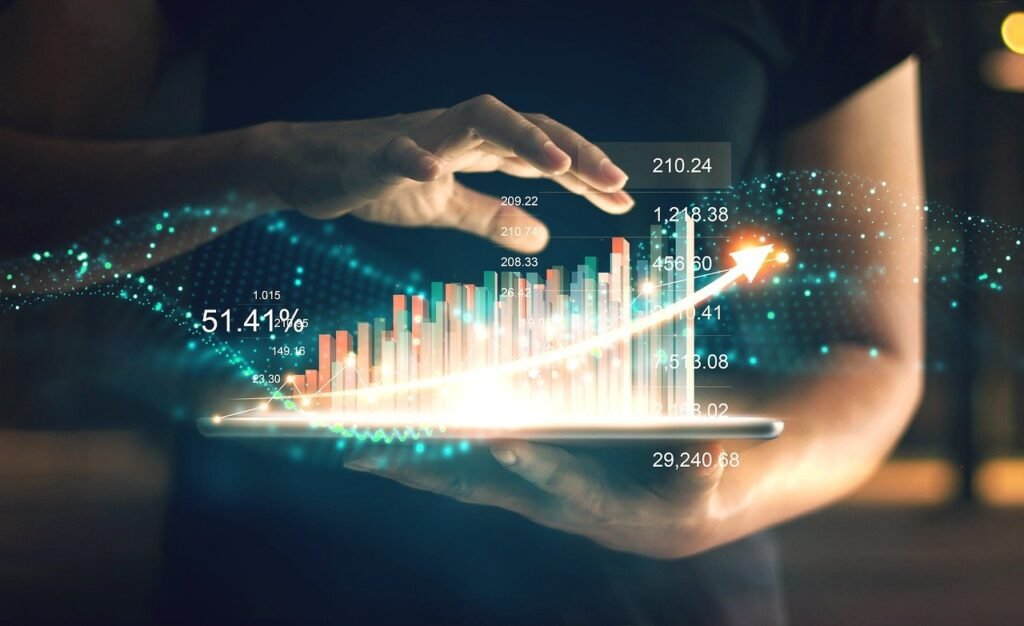 Philosophy
At  DNJ Infotech, we believe in:
Achieving the highest level of performance, individually and as a team, and providing the highest quality and best value solutions to our clients.
Strengthening our relationship with our clients and employees through open communication, mutual respect, and loyalty.
Following the highest ethical standards in our business operations. We value intellectual honesty and integrity.
Understanding our clients business philosophy and modifying our problem- solving approach to meet their business objectives.
The power of action over inaction. We take the initiative to be informed of the newest technologies and trends.
The team concept, cooperation and working together with our clients and employees to achieve goals and objectives.
Emphasizing a global business perspective and expanding our pool of resources to provide better support to our clients.
The professionalism of our employees. They are our greatest resource and we treat them with the consideration and honor worthy of an invaluable asset.